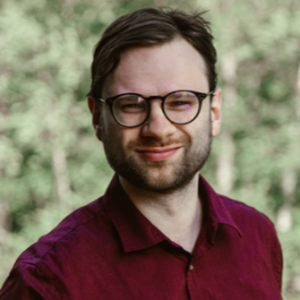 Brian Malone, MA
LEARNING DESIGNER, PROFESSIONAL WRITER
My business - Malone Writing and Curriculum Services, LLC (MWCS) - offers instructional design, professional writing, training facilitation, and consulting services for companies who want to make their customers more successful, their employees more inspired, and everyone more socially conscious.
I am especially - but not exclusively! - seeking clients with projects related to climate action, sustainability, and economic justice.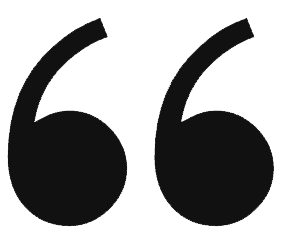 "Throughout our collaboration, Brian demonstrated a level of expertise and dedication that exceeded my expectations. His communication was always prompt, clear, and courteous, making it a pleasure to work with him. He attentively listened to my ideas and goals, ensuring that he understood my vision..."

Jamie Green, Creative Input, LLC
Values and Guiding Principles
When you work with MWCS, you are guaranteed that I approach every project with the following guiding principles. I want my work to:
Create equitable and inclusive learning opportunities.
Promote environmental conscientiousness and sustainability.
Advocate for personal financial wellness and systemic economic justice.
Enhance digital accessibility.
Develop global citizenship.
Celebrate charitableness.
If you are searching for a freelance instructional designer or a professional writer and these values resonate with your company or project, please schedule a consultation to see if we align.